WINTER PROMOTION STRATEGIES

Winter and fitness business does not go hand in hand, according to a common belief "its difficult to lose weight in winters" or maybe it is difficult to leave the comforters. Whatever the reason be for the same according to the statistics almost 40% of the existing members drop or pause their gym memberships during these colder and shorter days. This lack of motivation to workout mostly prevails as it takes more than 15 minutes to wear enough layers of clothes to withstand the shivering weather outside.
From a businessman point of view, the frozen berries are colder than they look. Winters are not the best season to start new fitness ventures or expect to earn higher profits. But does this mean the weather jack frost will apply to fitness ventures too? Of course not!
Easy Gym Software from its years of working in the same industry has come up with some rescue plots which can prove to be quite helpful.
1) DEVELOP A CUSTOMER DATABASE WHILE THE SEASON IS STILL HOT:

Your Gym obviously is a buzz in the peak season, collecting useful database while still busy is the ideology which can keep your ship sailing in the frozen sea. Instead of waiting for the winters to arrive and give you a financial slump it is better to be prepared before its actual arrival.
> PHYSICAL CLIENTS A strong customer base, with a proper record of unsolicited inquiries with their responses, can help you grab their attention with interesting offers in the down-season. A gym software usually used in most high-tech gyms today can be an easy solution to save you from the stack of papers with information.
> WEBSITE ENQUIRIES Running a strong business season will give you opportunities from all directions, a beautifully made website with your own logo on the top can be a source generating some fruitful online inquiries.

A record of all of them while also maintaining a healthy relationship with them can prove to be a stick of for your drowning profits in the off-season.
Again we are at your rescue, from personalized website designing to your own domain, we have got it all covered.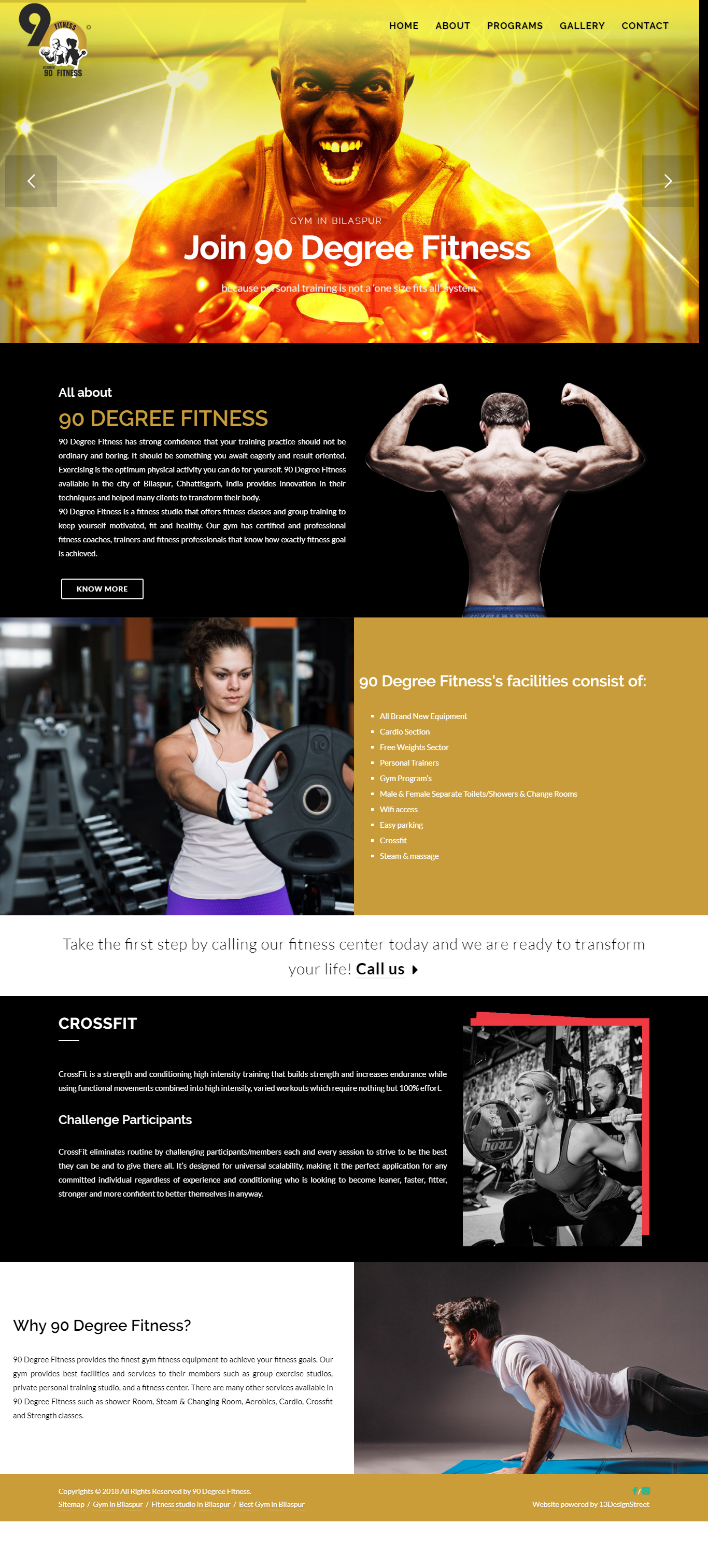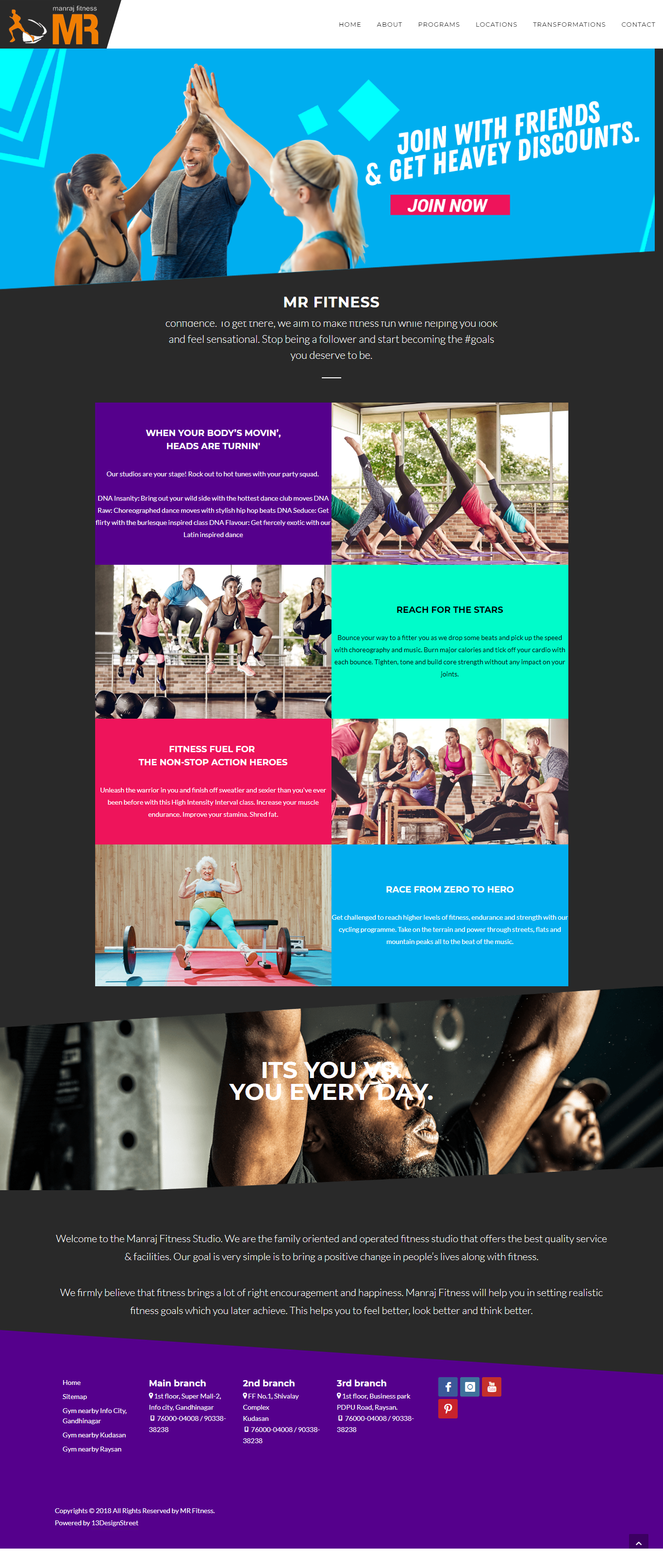 2) KEEP IN TOUCH
Summer or Winter always keep in touch with your clients. Branding with constant reminders is the key to success.
> SMS CAMPAIGN Wish your present and past members on their special day, a small SMS wishing them on their Birthdays and Anniversaries will help you be on their minds even after they are no longer working out in your gym.

Gym software these days come equipped with these features, sending promotional SMS and Greetings is just a click of a button away.
> SOCIAL TOUCH High on clients or Down season do not let your social accounts feel lonely a constant update of what you are doing while also tagging your existing customers. Or initiating some small challenges where viewers tag their friends adding to your DATABASE.
> EMAIL REMINDERS As soon as someone visits your website or fills an inquiry an automated email can be sent to them once their data is added to your unconsolidated database an occasional reminder of what is going on in your gym, also if there are some promotional packages people can be informed using email reminders.

This method might look unfruitful if looking for instant results, but in the long run, you are creating a brand which your future clients will remember and become an ambassador of.
3) CHRISTMAS - NEW YEAR OFFERS
Though it is a financially proven fact that people taking yearly packages are only warming your bank account temporarily, in the off-season creating affordable packages and discounts while the new year is approaching further motivates people to achieve their resolutions.
NEVER GIVING UP, AND CONSTANTLY MAKING EFFORTS IS THE GOLDEN RULE TO RUN ANY BUSINESS. KEEP YOURSELF WARM USING THESE IDEAS AND MAKING PROFITS.